Help Us Build the New Keegan Theatre
Our friends and fans are how we got here. So that's how we're moving forward. By inviting EVERYONE to join In Good Company. We have a part that's perfect for you.
The Keegan Corps:
8,000 streaming fans all donating $100.                    
The heart of our vision and our campaign!
Make a donation of at least $100. Then the next time you stop by, we'll take your picture in our In Good Company photo booth. Your photo will take its place "in good company," streaming continuously on the lobby FOKTcam. You'll have a permanent place as a Friend Of Keegan Theatre.
This is our way of making our entire audience a continuing part of our theater and our future. 8,000 streaming fans appearing nightly. As one company member said, "That's so Keegan!"


The Plumbers Corps:
Your name on the "new" best seats in the house.
Some will call this a new kind of relief project. We call it the IN GOOD COMPANY GALA AND RESTROOM AUCTION.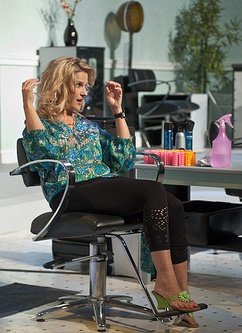 Knowing our audience – and its singular sense of fun – we know that the most sought-after naming opportunity we can offer, bar none, is our famous restrooms. They are legendary in the DC community.
Winning bidders will have their names emblazoned on one of our new restrooms and take their place as proud members of the In Good Company Plumbers Corps. Flush with victory, you will earn the eternal thanks of a grateful audience.
The auction will feature other naming opportunities for Keegan faithful, plus a great night out of fun and food, terrific music and a chance to meet our resident company and local theater celebrities. Watch for more details.

Dick: The first thing we do, let's kill all the lawyers.
Cade: Nay, first we replace all the toilets.
Henry the Sixth, Part 2 (updated)
The Inspiration Corps:
Where angels dare to tread.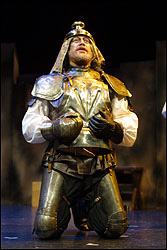 The DC theater community has its angels: philanthropists, businesses and institutions committed to the future of the arts. You are invited to join the Keegan family and support the vision of one of Washington's most respected theater companies.
Here's your chance to point to our new building when it's done and say "Look what we did. I'm part of that. We helped Keegan grow."
There will be more naming opportunities and events. Plus opportunities for special nights for your organization during Keegan's 2012-2013 season. Look for more details as IN GOOD COMPANY continues.