In this fun-filled and action-packed afternoon, students will work together to create a dramatic piece based on a beloved children's story. The session will culminate in a short showcase for family. A snack will be provided.
DETAILS: Monday, May 21, 2018 from 3:30 – 6:00 pm
Young people under 11 years old
COST: $50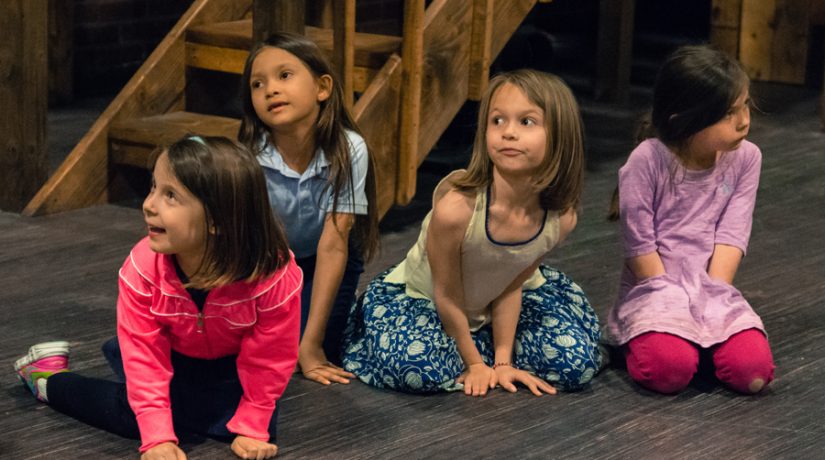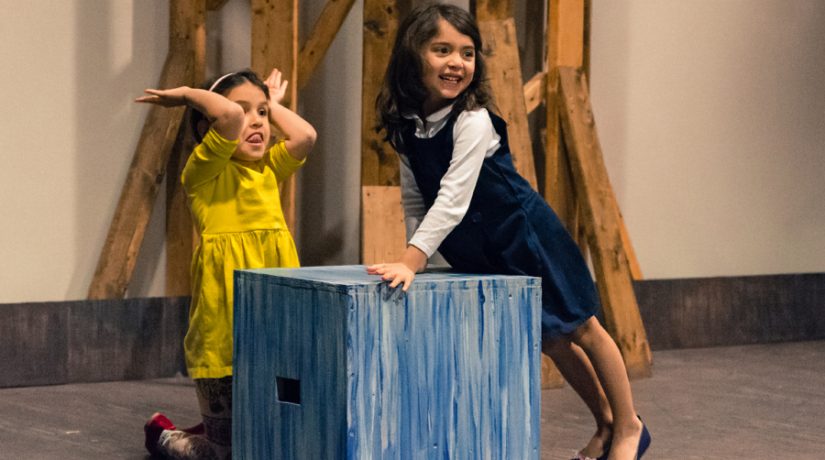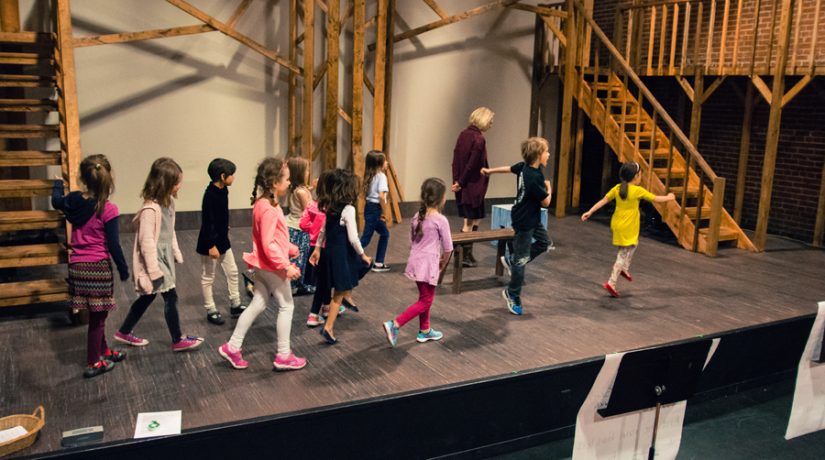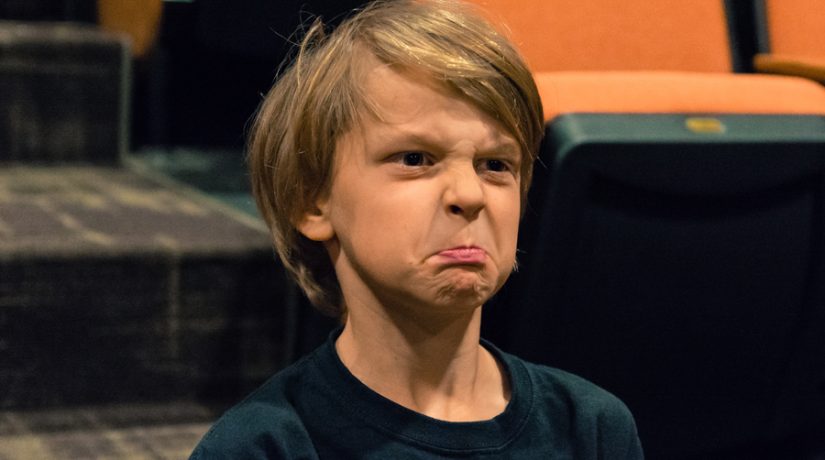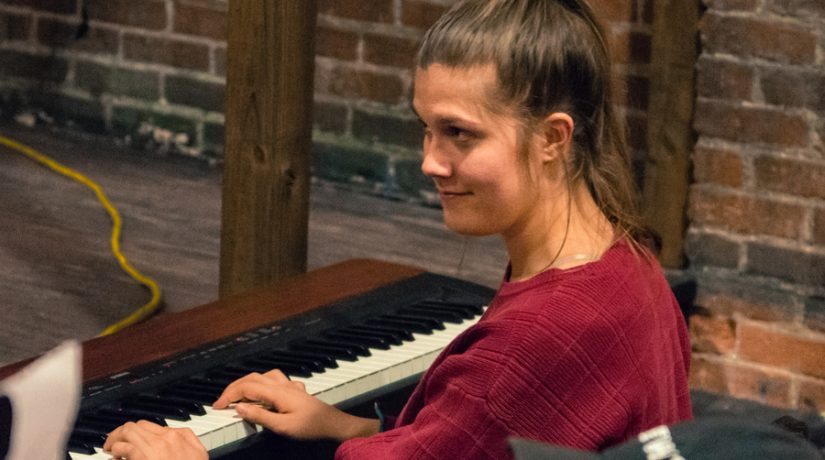 Register Online
To register for this or any of the PRK classes you see listed – just enter simple information and submit your payment to reserve your slot.