Keegan PLAY-RAH-KA presents a FREE Story Hour reading of Hooray For Hat by Brian Won. Designed for all children under age six, the program will be led by professional teaching artists and will include dramatic readings of favorite children's books along with creative movement activities that explore the themes of storytelling, bravery, understanding emotions, and diversity.
DETAILS: Tuesday, July 17, 2018 at 10:30 am inside Union Market, in front of Bidwell Restaurant
Designed for young people under 6 years old
COST: FREE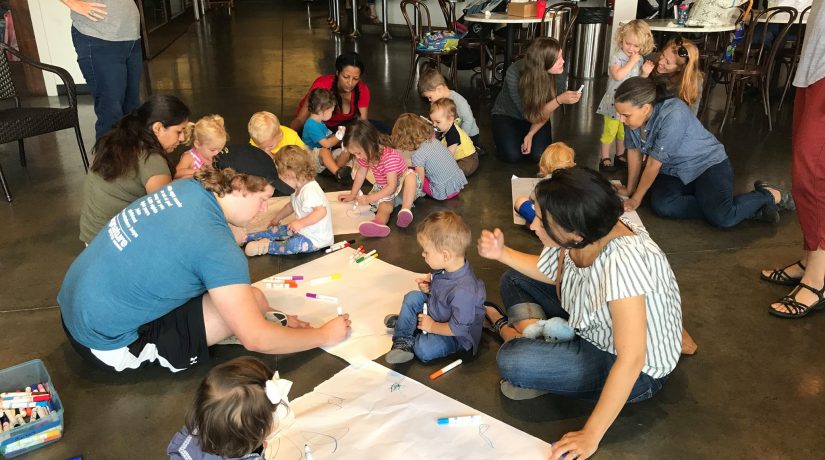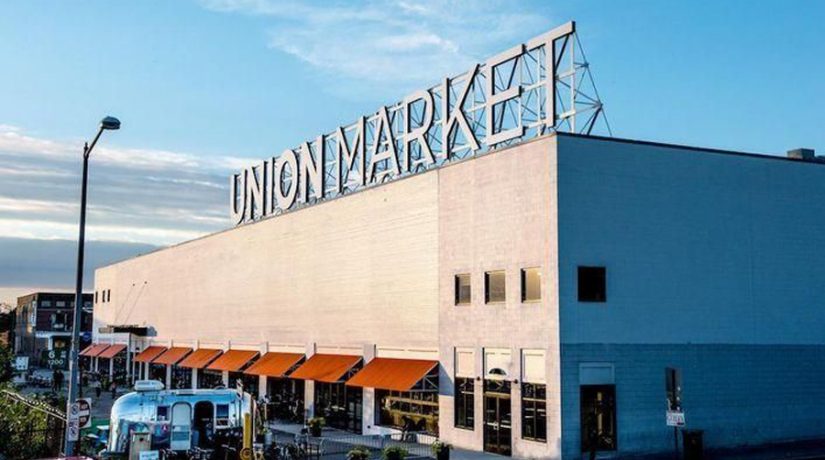 Register Online
To register for any of the PRK classes you see listed – just enter simple information and submit your payment to reserve your slot.