Spend Spring Break with Keegan PLAY-RAH-KA! This week-long camp will power students through the final months of the school year, providing an opportunity for students to practice creative play and collaborate with peers to create their own works. The camp will culminate in a showcase for family. Snacks will be provided, but students should bring their own lunches (nut-free please!).
DETAILS: Monday – Friday, March 26 – 30, 2018 from 9:00 am – 6:00 pm
Young people under 11 years old
COST: $450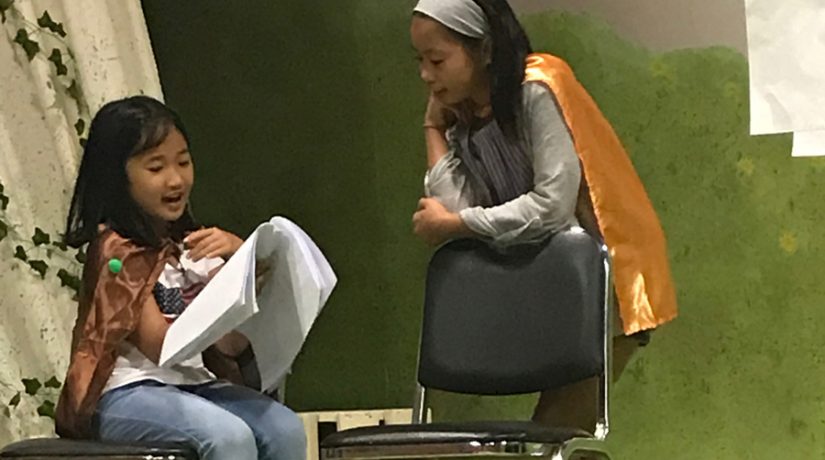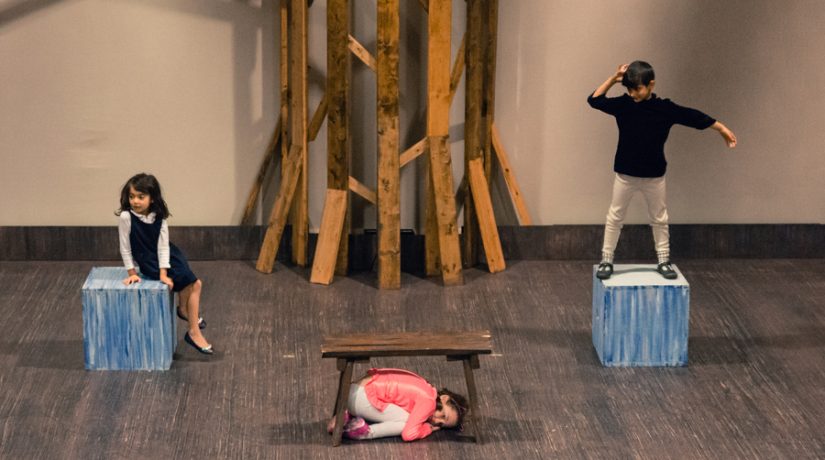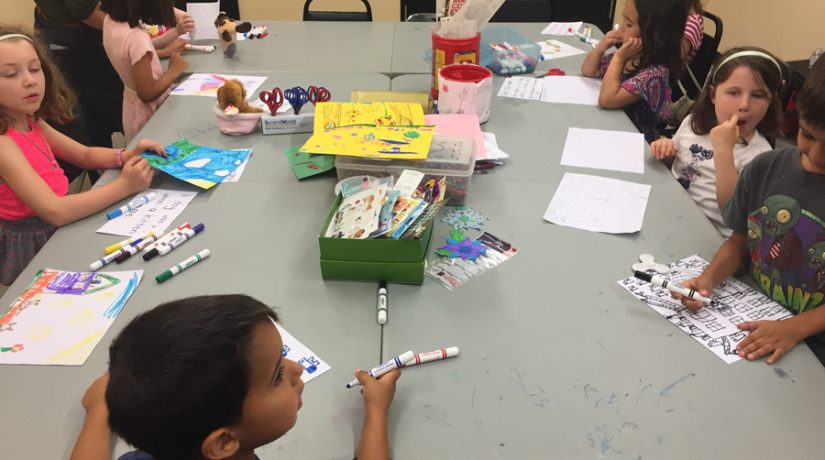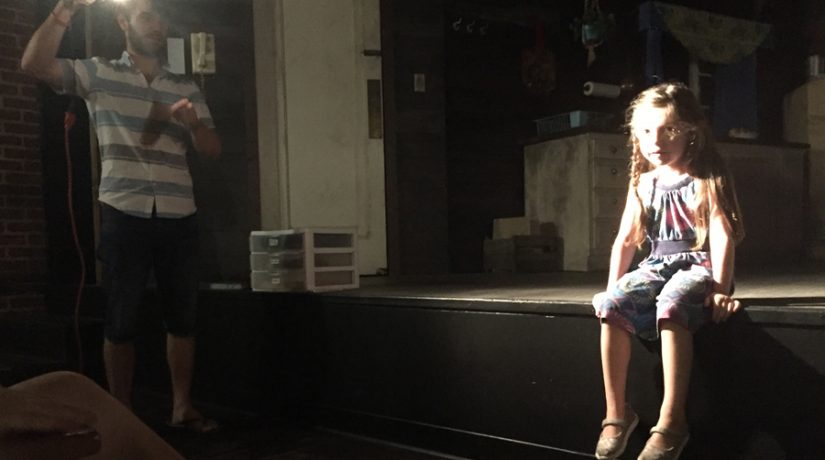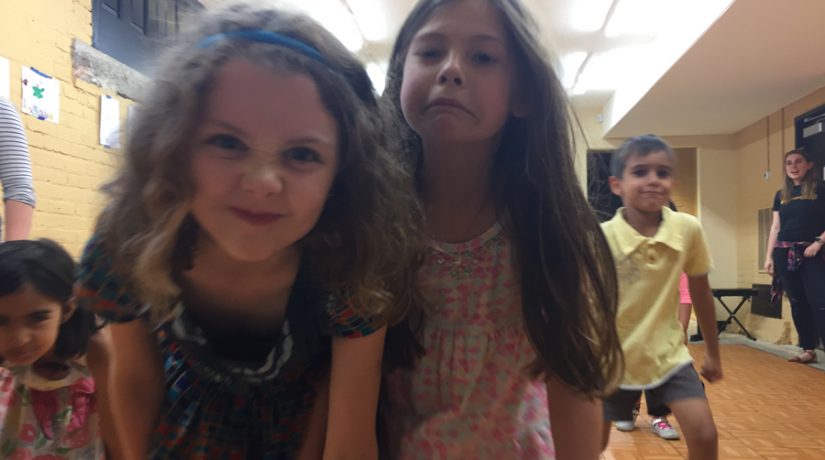 Register Online
To register for this or any of the PRK classes you see listed – just enter simple information and submit your payment to reserve your slot.