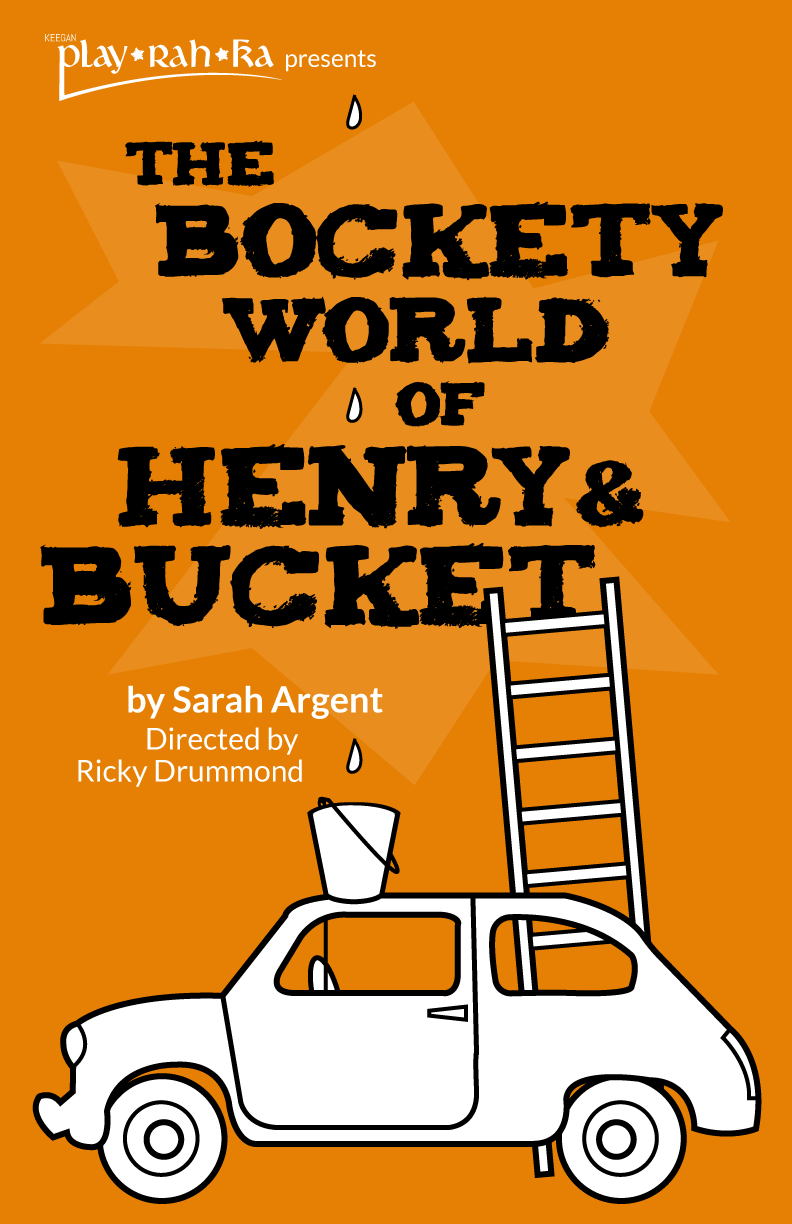 by Sarah Argent | Directed by Ricky Drummond
Henry and Bucket are best pals, although sometimes you wouldn't think so! Like all good friends they have their ups and downs, their battles and reconciliations, their shared adventures and, at times, their need for their own space. But as long as these two friends are together, transforming their rusty, dusty, battered and bockety world into a place of wonder, their adventures can take them anywhere!
Originally developed in collaboration with Barnstorm Theatre Company, an acclaimed Irish company that creates theatre for and with children and young people, BOCKETY encourages children to be imaginative and creative, particularly when resources may be scarce. Recommended for PRK's youngest PLAYers – ages 4+
FAMILY PRODUCTIONS AT KEEGAN:

Sun, March 25 @ 11:00 am
Sat, March 31 @ 11:00 am

---

AVAILABLE IN-SCHOOL STUDENT MATINEES:
(Learn more and submit interest in the Bring PRK to Your School section below)

Mon, March 19 @ 10:00 – 11:00 am – SOLD OUT
Tue, March 20 @ 10:00 – 11:00 am – SOLD OUT
Wed, March 21 @ 10:00 – 11:00 am – SOLD OUT
Tue, April 3 @ 10:00 – 11:00 am – SOLD OUT
Wed, April 4 @ 10:00 – 11:00 am – SOLD OUT
Tue, April 10 @ 10:00 – 11:00 am – SOLD OUT
Wed, April 11 @ 10:00 – 11:00 am – SOLD OUT
ACCESSIBILITY: The Keegan Theatre is conveniently located near Dupont Circle, within one mile of the DC Metro. The building is ADA compliant and offers gender neutral restrooms and listening devices for those in need. Keegan PLAY-RAH-KA is dedicated to fostering theatrical experiences for all, and inclusiveness and accessibility are pillars of the PRK mission.
The Cast
Henry Josh Thomas
Bucket Daven Ralston
The Production Team
Director Ricky Drummond
Stage Manager Allison Poms
Set Designer Matthew J. Keenan
Costume Designer Sadie Albert
Sound Designer Gordon Nimmo-Smith
Lighting Designer Jason Arnold
Properties/Set Dressing Designer Cindy Landrum Jacobs
Assistant Stage Manager Tess Wagner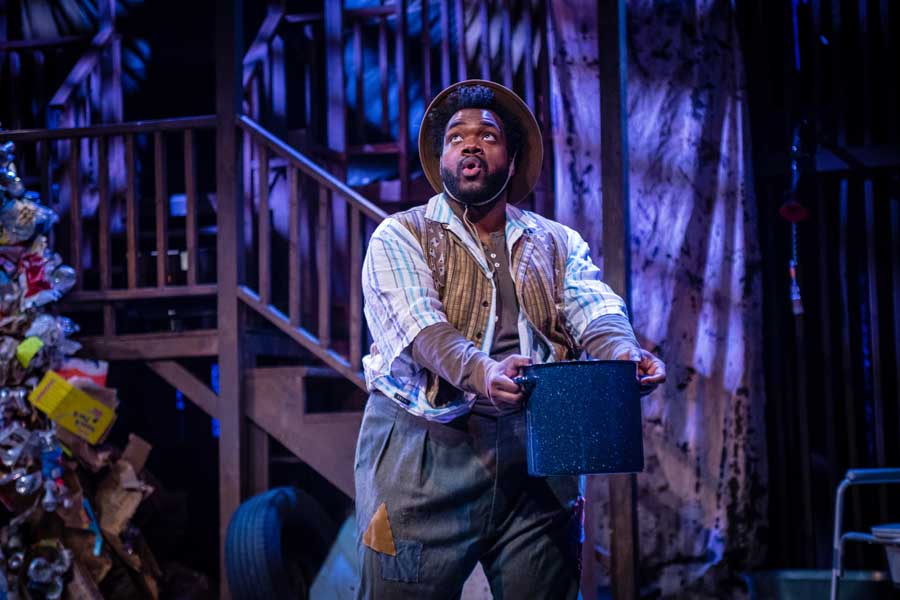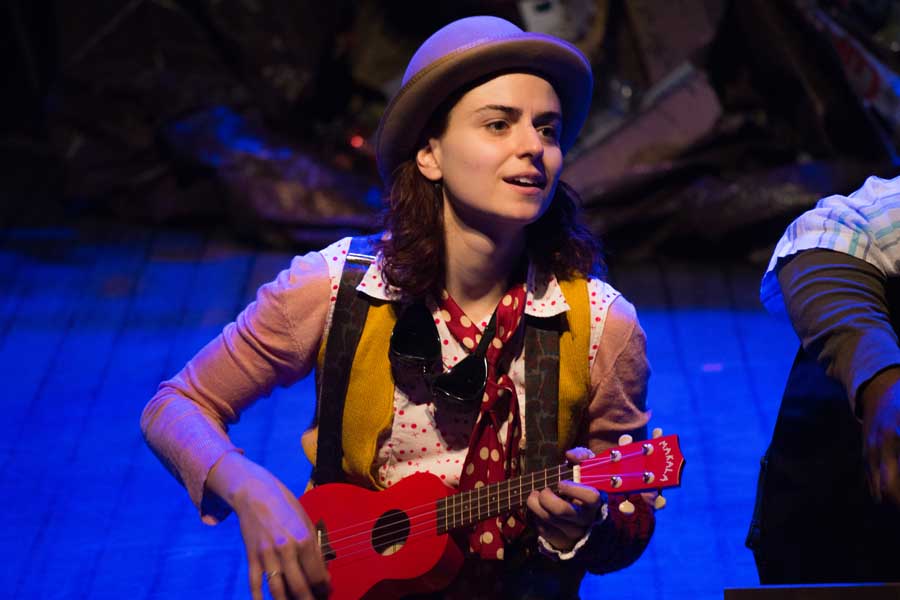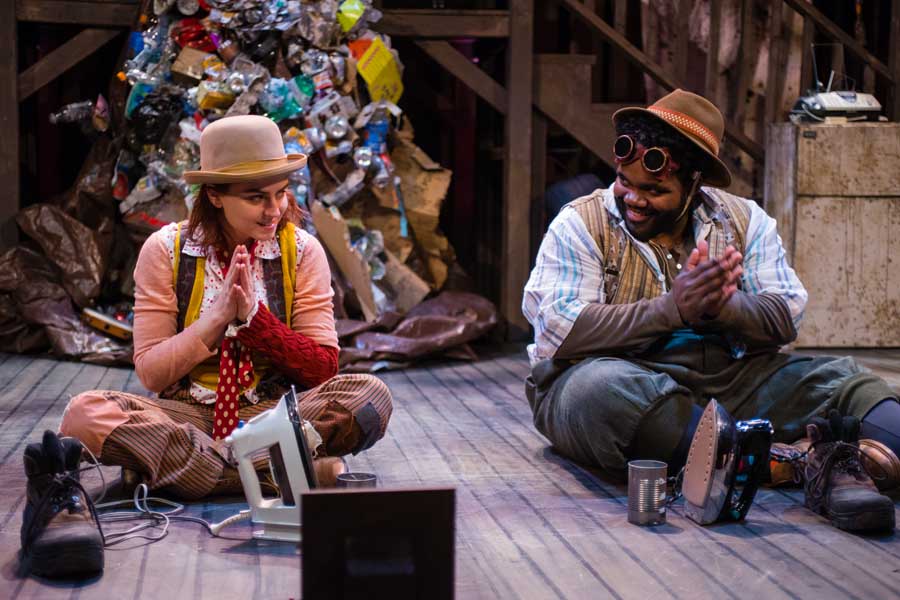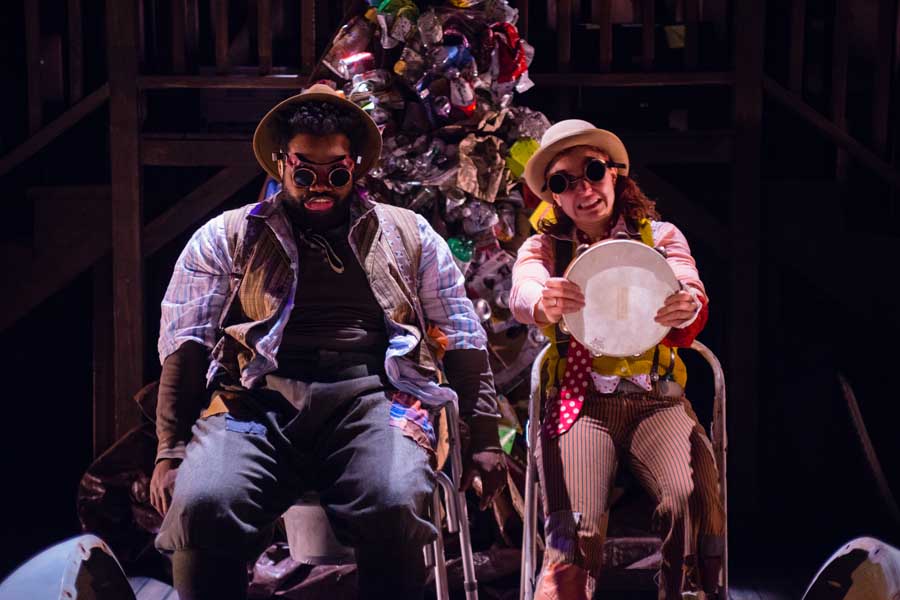 This project is supported by the DC Commission on the Arts and Humanities, which receives support from the National Endowment for the Arts.
DC Public Schools and DC Public Charter Schools can use the Bring PRK to Your School form to apply for a FREE student matinee that includes pre- and post-show in-school workshops, transportation, and a professional development for teachers.