Help us inspire and empower.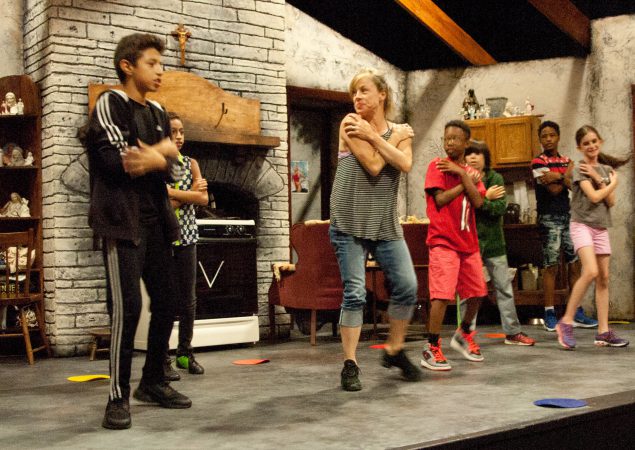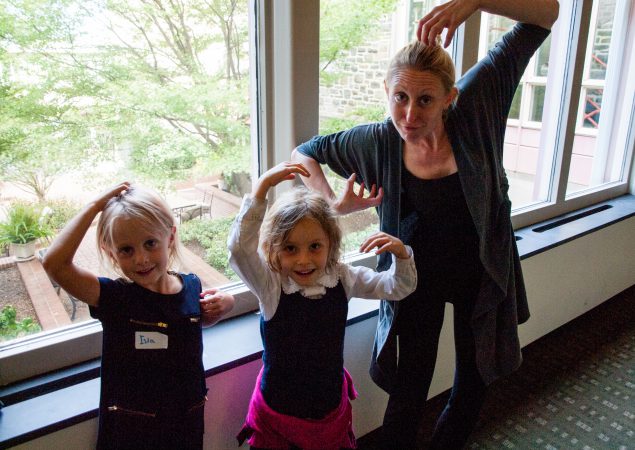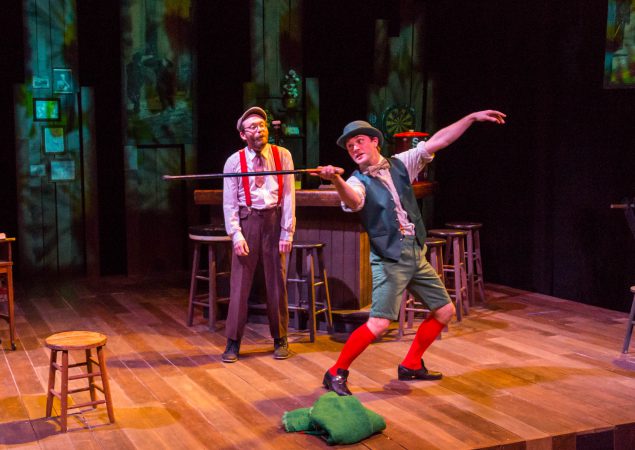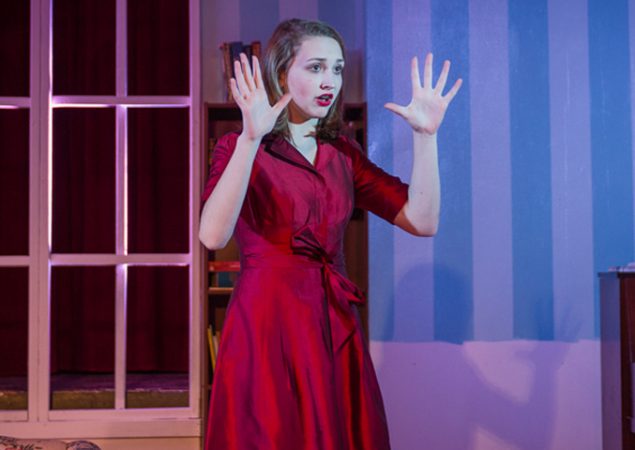 Keegan PLAY-RAH-KA is committed to making productions and educational programming affordable and accessible to families, young people, and the community. With your support, we can produce more family theatre each year and develop more outreach programs, for students and emerging artists alike, in schools, at Keegan, and in local communities.
Whether you're a part of the broader Keegan Theatre family or simply value the Keegan PLAY-RAH-KA mission and work, please consider giving.
One donation can give a child a summer camp experience to cherish...
…the opportunity to develop theatrical skills, make new friends, and unlock artistic potential over the course of a fun-filled week!
Other ways your donations help support PRK...
Provides teaching artists