Keegan PLAY-RAH-KA presents FREE Story Time readings every Monday morning until November 19!
Designed for all children under age six, Story Time is led by professional teaching artists and includes dramatic readings of favorite children's books along with creative movement activities that explore the themes of storytelling, bravery, understanding emotions, and diversity.
DATE & TIME: Every Monday morning until November 19, 10:30-11:00 am
LOCATION: Politics and Prose, 5015 Connecticut Ave NW, Washington, DC 20008
COST: FREE
Upcoming Titles
October 15  Old Hat and I Really Want to See You, Grandma
October 22  Chimpanzees for Tea and Bubbles
October 29  Monster Boogie and Five Little Pumpkins Came Back
Featured Teaching Artists
Reading Artist  MK Sagastume
Reading Artist  John Sygar
Reading Artist  Emily Dwornick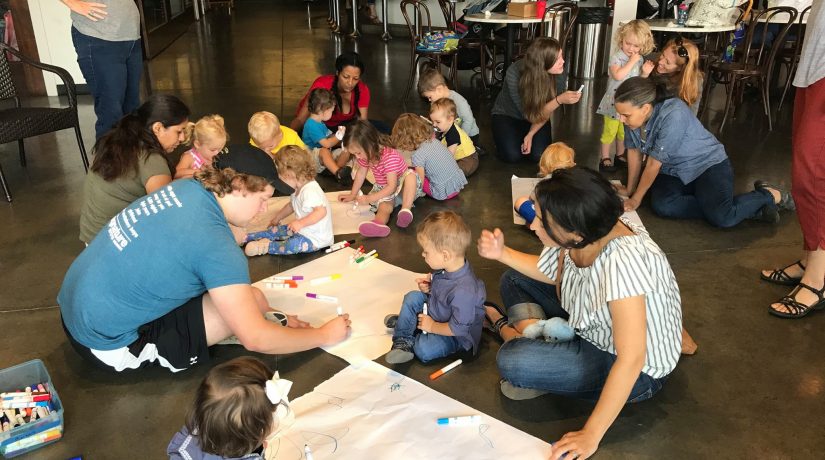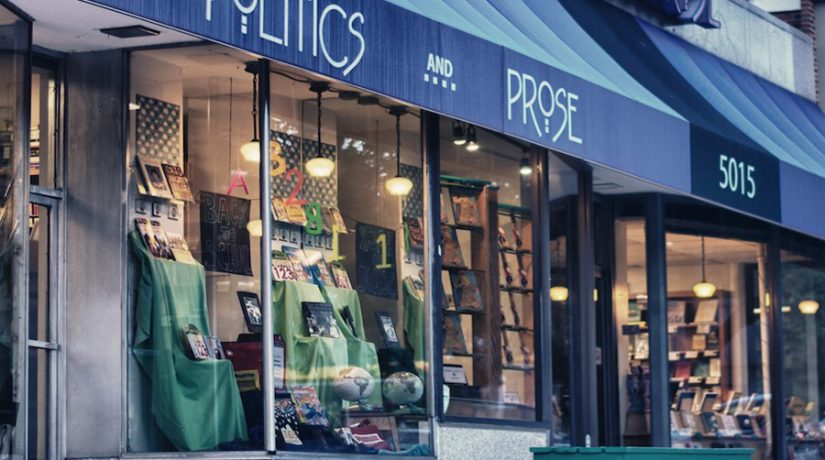 Register Online
To register for any of the PRK classes you see listed – just enter simple information and submit your payment to reserve your slot.