Jump-start your career - learn from and work with the professionals at Keegan.
The Keegan Theatre is passionate about nurturing young artists, and that's why Keegan and Keegan PLAY-RAH-KA are always on the lookout for hard-working, dedicated, and passionate individuals who are interested in learning more about pursuing theater professionally. Internship opportunities help emerging artists take the next step in their careers, offering valuable experience in one of Washington DC's premier theatres; in the past, Keegan has mentored interns as teaching artists with Keegan PLAY-RAH-KA, assistant stage managers, set painters, and casting associates – just to name a few.
Keegan internships give emerging artists the opportunity to dream big, be brave, and work hard while exploring different areas of theatre arts, from the audition and casting process, to design development, to audience relations, to striking and building sets – and everything in between. Additionally, interns will learn both through observation of the Keegan company in action and through hands-on experience in their areas of interest, reinforcing trade principles through practice.
Give your career a valuable jump-start – submit this easy online form to submit your interest in becoming a Keegan intern.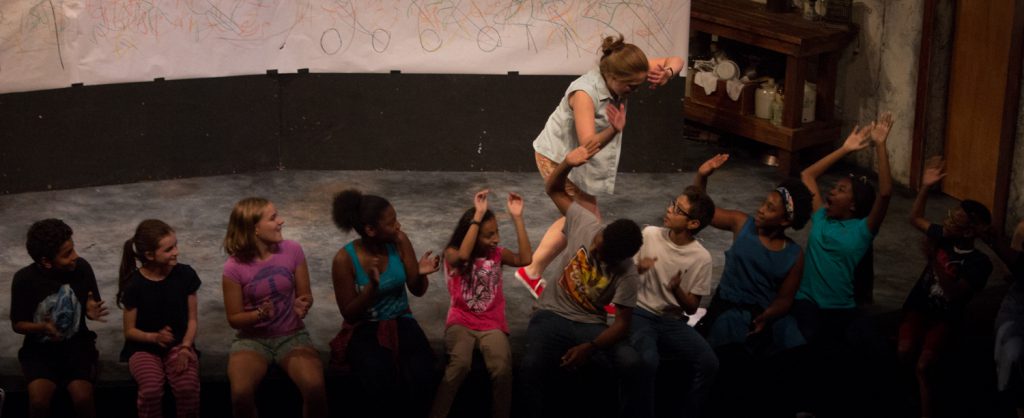 Internships are available for seasonal, semester, or year-long durations to high school students, college students, and young professionals.