Jump-start your career - learn from and work with the professionals at Keegan.
The Keegan Theatre is passionate about nurturing young artists, and that's why Keegan and Keegan PLAY-RAH-KA are always on the lookout for hard-working, dedicated, and passionate individuals who are interested in learning more about pursuing theatre professionally.
Internship opportunities help emerging artists take the next step in their careers, offering valuable experience in one of Washington DC's premier theatres. Interns will learn through observation of the Keegan company in action and through hands-on participation in both the production process and day-to-day and educational activities that help Keegan flourish in the DC theatre scene.
Applications for fall 2021 will be accepted until July 5, 2021.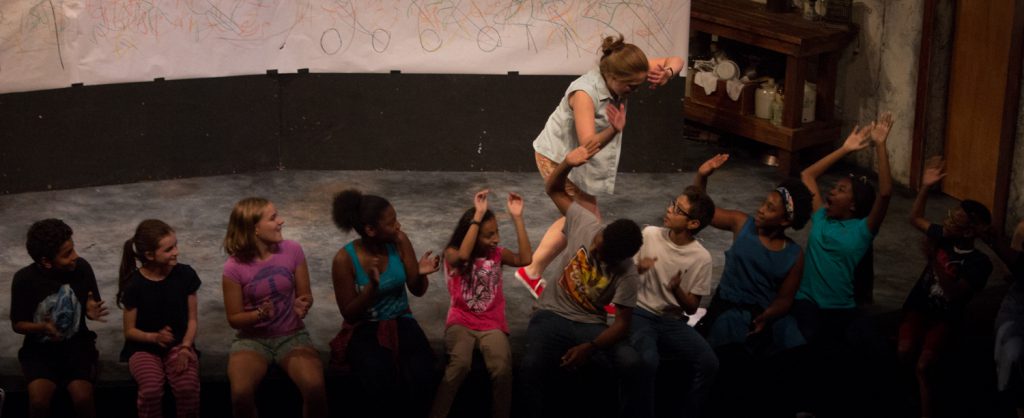 Give your career a valuable jump-start – submit this easy online form to submit your interest in becoming a Keegan intern.