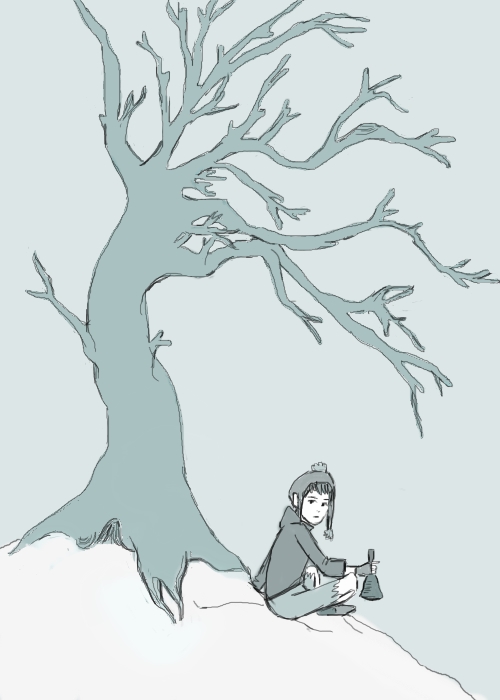 by Mike Kenny | Directed by Kurt Boehm
** U.S. Premiere ** You can't trust the fairy-folk. They stole the baby and left the Ice Child in its place. The Ice Child is not like other children. He's lost in a world that doesn't understand and doesn't welcome him. The Ice Child can't be hugged, can't be cuddled. He'll melt. How do you love a child that can't be touched? And what is love anyway – when you come right down to it? This is a tale of growing up different. It's a fairy story – a story told by the fairies about people. And it's a love story – a story about love. Recommended for young people age 15 and younger. (PLAY and RAH age groups)
PERFORMANCE DATES AND TIMES:

Sat, August 18 @ 11:00 am
Sun, August 19 @ 11:00 am
Sat, August 25 @ 11:00 am
Sun, August 26 @ 11:00 am
ACCESSIBILITY: The Keegan Theatre is conveniently located near Dupont Circle, within one mile of the DC Metro. The building is ADA compliant and offers gender neutral restrooms and listening devices for those in need. Keegan PLAY-RAH-KA is dedicated to fostering theatrical experiences for all, and inclusiveness and accessibility are pillars of the PRK mission.
*** SEE ALL THREE UPCOMING PRK SHOWS AND SAVE!
Purchase a Family 3-PACK Ticket Package and see How to Catch a Leprechaun, The Bockety World of Henry & Bucket, and The Ice Child for just $30 – that's 3 family shows for the price of 2!