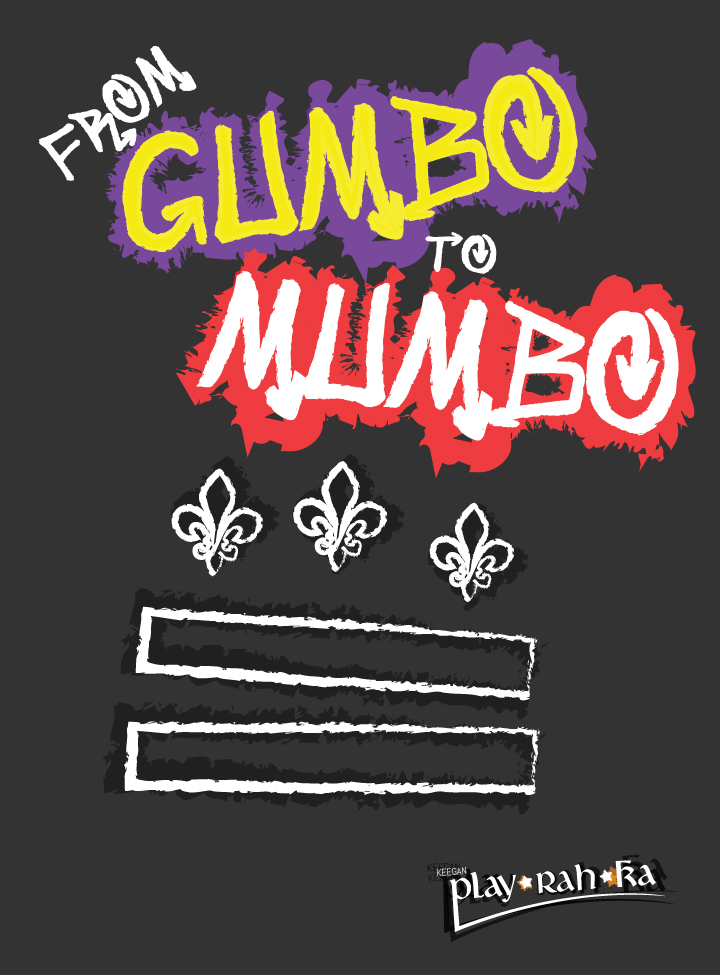 by Drew Anderson and Dwayne Lawson-Brown
directed by Duane Richards II
For all ages 11+  A dreadlock-rocking SouthEast DC b-boy and video game geek who crochets his way through "have and have (k)not" meets up with a bald and bearded New Orleanian science teacher turned rhyme speaker who uses comedy to contemplate his place in Trump's America. Together, they conjure a dynamic cauldron of hip hop, poetry, and theatre to colorfully redefine masculinity, question social and political issues, and celebrate love and the search for home.
Presented through support from Children's Theatre Foundation of America and DC Commission on the Arts & Humanities, From Gumbo To Mumbo is a dynamic new work that uses styles of theatre, spoken word, and hip-hop to explore contemporary themes.
PERFORMANCES:

March 18 – April 7
Monday – Friday @ 10:00 am
Saturday @ 3:00 pm
Sunday @ 7:00 pm
     (April 7 @ 1:00 pm)

No shows March 19, 20, 25, 29, and April 5
The Cast
Drew Anderson
Dwayne Lawson-Brown
The Production Team
Director Duane Richards II
Assistant Director / Stage Manager Magenta Howard
Set Designer Matthew J. Keenan
Lighting Designer Jason Arnold+
Projections Designer Patrick Lord
Properties / Set Dressing Designer Cindy Landrum Jacobs
Costume Consultant Alison Samantha Johnson
Sound Consultant Gordon Nimmo-Smith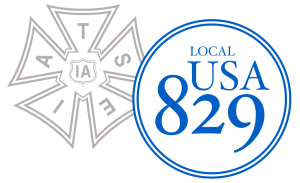 + United Scenic Artists, Local USA 829 of the IATSE is the union representing Scenic, Costume, Lighting, Sound and Projection designers in Live Performance.