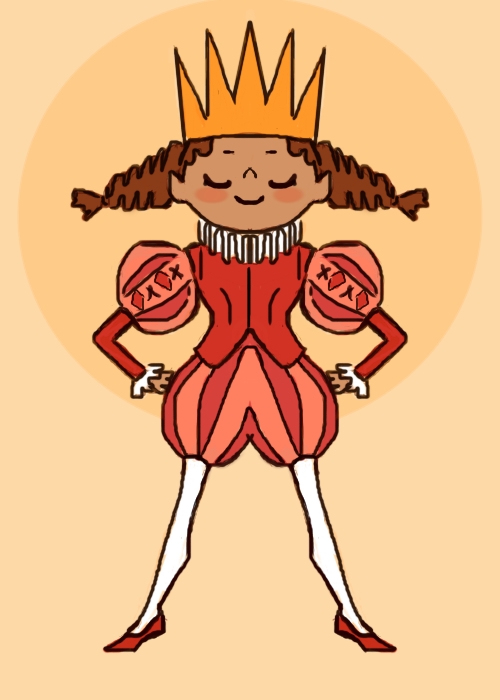 by Allison K Williams | directed by Ricky Drummond
Being a teenager would be hard enough for Hamlette anyway — but add in a visit from her father's ghost, her mother marrying her murdered father's brother (her uncle!), and no one remembering she's a girl, it's enough to make poor Hamlette go mad. Hamlette takes the classic Shakespeare play, throws it in a blender, and shakes it up into a side-splitting comedy told in under an hour with only five actors. Recommended for young people age 11 and older. (RAH and KA age groups)
PERFORMANCE DATES AND TIMES:

January 28 at 11 am

January 31 at 10 am – SOLD OUT

February 3 at 10 am
February 4 at 11 am

February 7 at 10 am – SOLD OUT

February 9 at 10 am – SOLD OUT

February 10 at 10 am – SOLD OUT
February 11 at 11 am


ACCESSIBILITY: The Keegan Theatre is conveniently located near Dupont Circle, within one mile of the DC Metro. The building is ADA compliant and offers gender neutral restrooms and listening devices for those in need. Keegan PLAY-RAH-KA is dedicated to fostering theatrical experiences for all, and inclusiveness and accessibility are pillars of the PRK mission.
The Cast
Actor 1 Rachel Barlaam
Actor 2 Carl Williams
Actor 3 Jonathan Helwig
Actor 4 Hillary Thelin
Actor 5 Alexis Amarante
The Production Team
Director Ricky Drummond
Stage Manager Allison Poms
Set Designer Matthew Keenan
Lighting Designer Katie McCreary
Costume Designer Nitya Ramlogan
Hair and Make Up Designer Craig Miller
Properties Designer Tess Wagner
Sound Designer Jordana Abrenica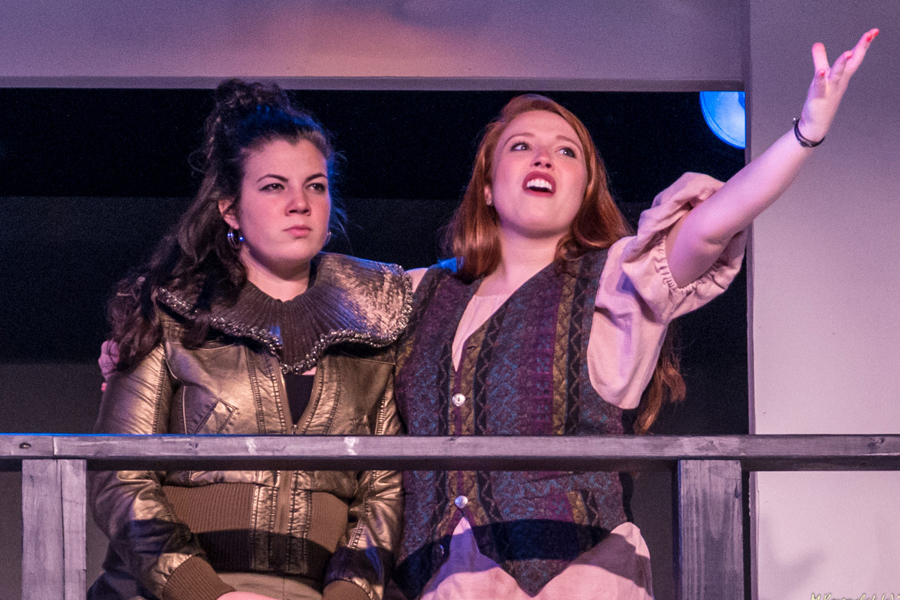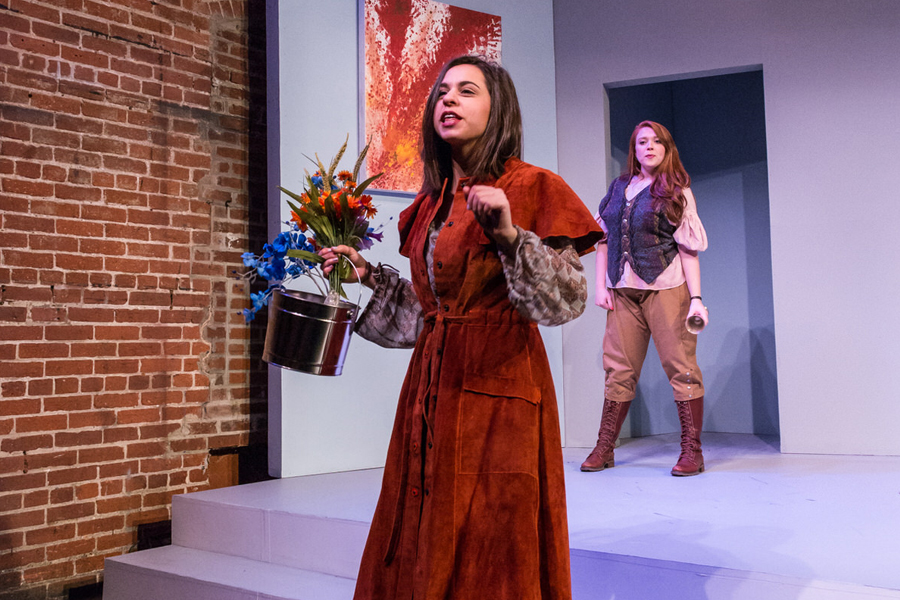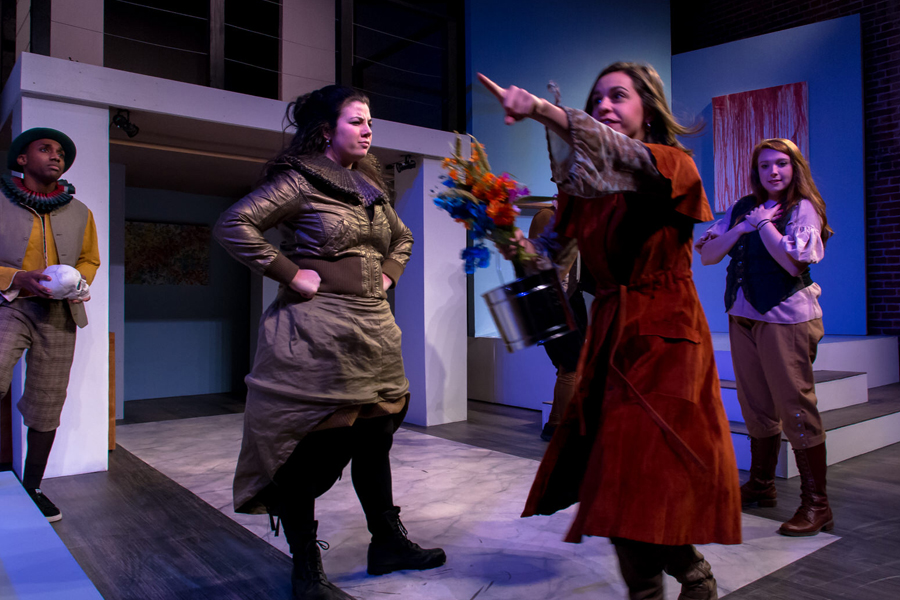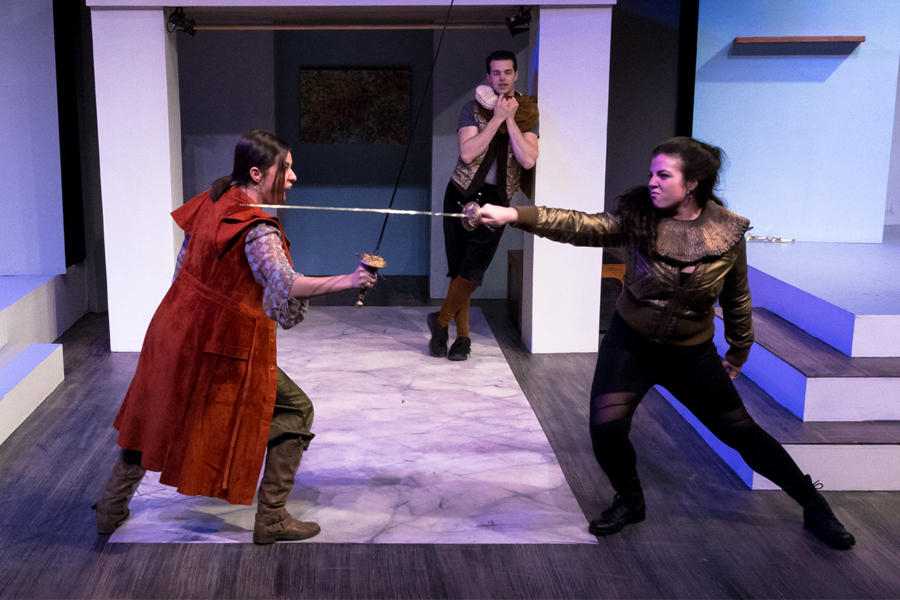 Reserve an Educational Add-on
Make the most of every PRK performance! Browse available educational add-ons and submit an inquiry or reserve one by filling out the simple form.